Coming Soon, Fleet Warranty Plans!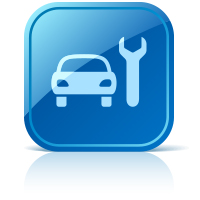 Follow Us on Faceback
Check out our Facebook page for up-to-date tips, news, and specials.
Interested in being a Network Provider?
If you're interested in becoming part of our network of providers and would like an opportunity to offer this unique LIFETIME warranty coverage to your customers, join our network today.